Insuring The Entire East Valley Since 1978!
Contact Us Today For Your Quote.
Get Your Quote!
East Valley Insurance Agency
|
212 West Superstition Boulevard, #106,
Apache Junction,
AZ
85120
|
Insurance Agency in Apache Junction, AZ
It's never been easier to keep your family safe than with East Valley Insurance Agency at your side. Our insurance agency in Apache Junction, AZ, helps people find the lowest rates and best insurance plans for their cars, homes, motorcycles, and families. Since 1978, we've had your back when it comes to finding the best solutions for insurance policies. If you are looking for a team that can be by your side while you search for the right insurance policies, please get in touch. We are your advocate and partner, ensuring that you have what you need to protect your lifestyle. Contact us today!
What We Offer
home insurance
car insurance
mobile home insurance
renters insurance
motorcycle insurance
commercial auto insurance
recreational vehicle insurance
boat insurance
lost title bonds
SR-22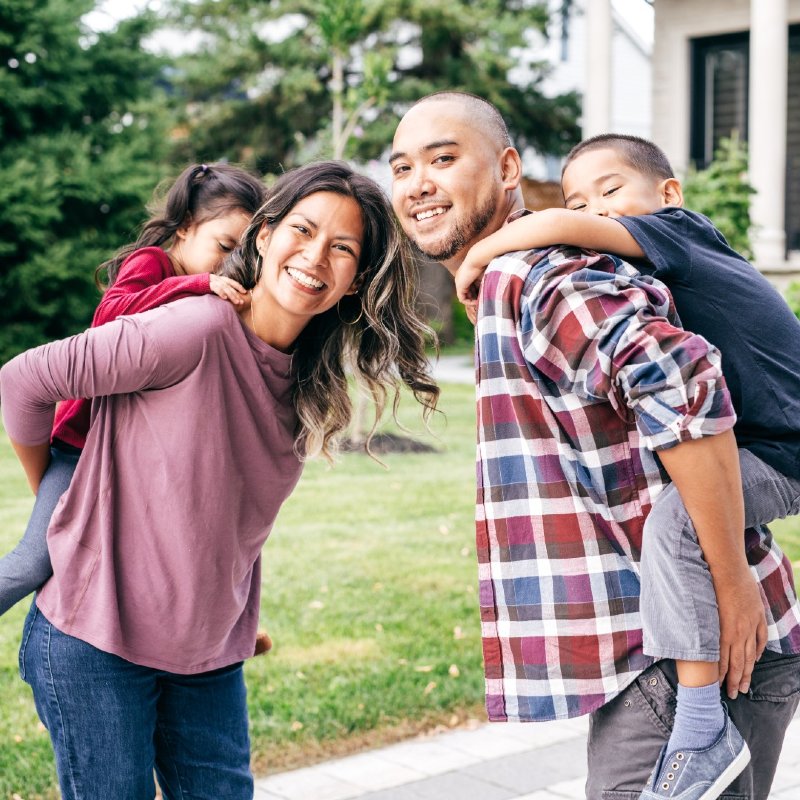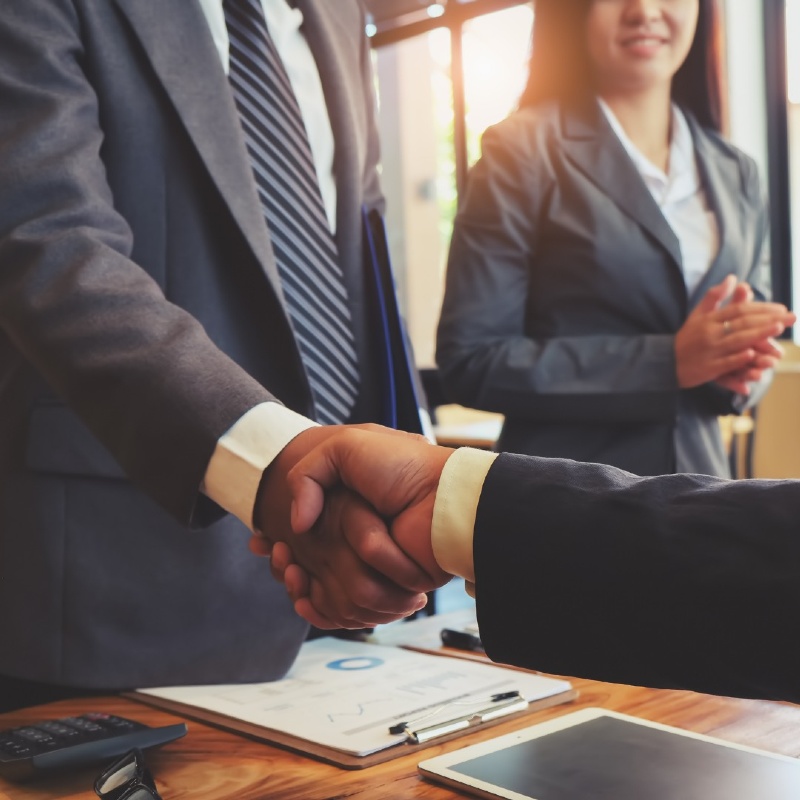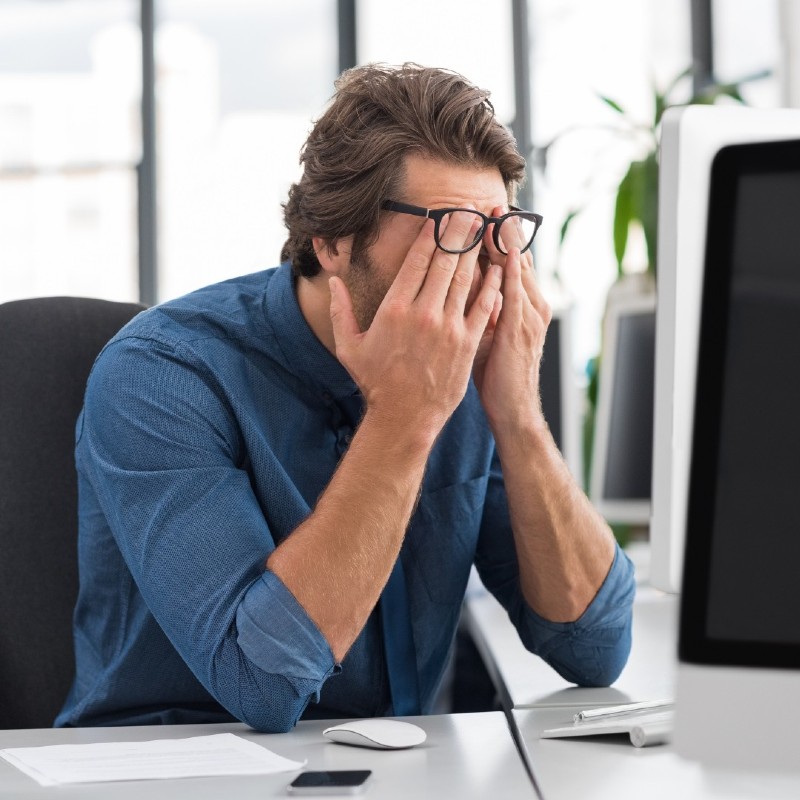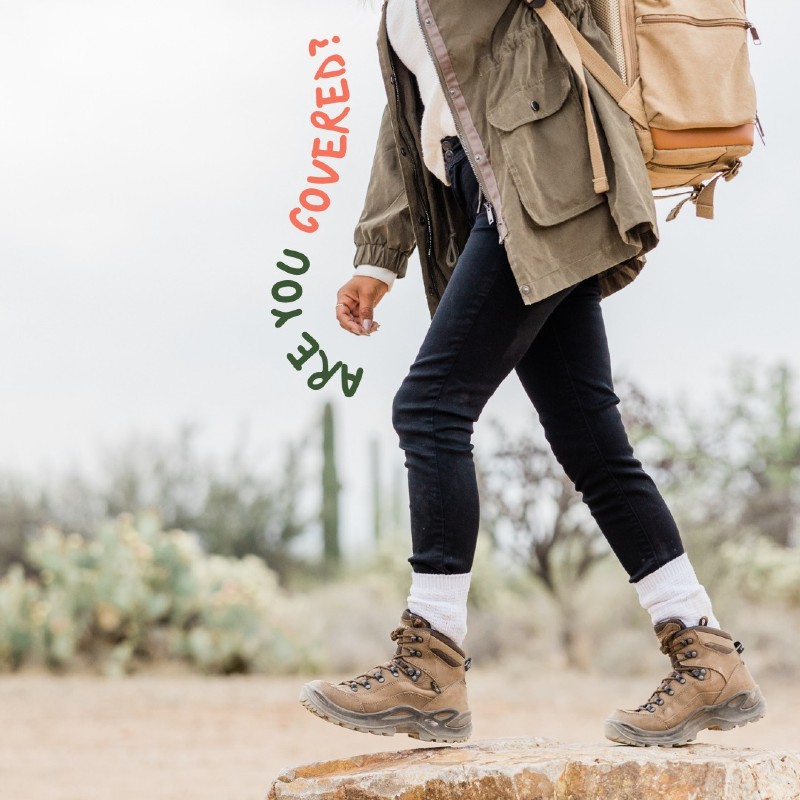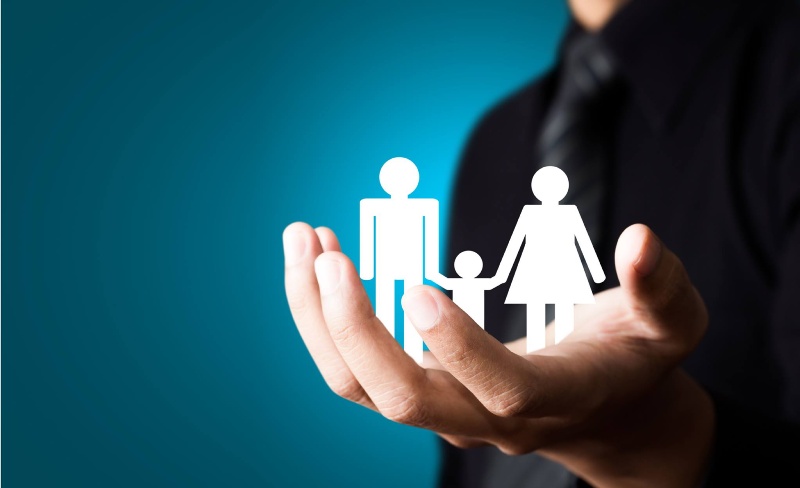 Thank you for contacting East Valley Insurance Agency. Someone will be in touch with you as soon as possible.
There was an error submitting the form. Please try again.